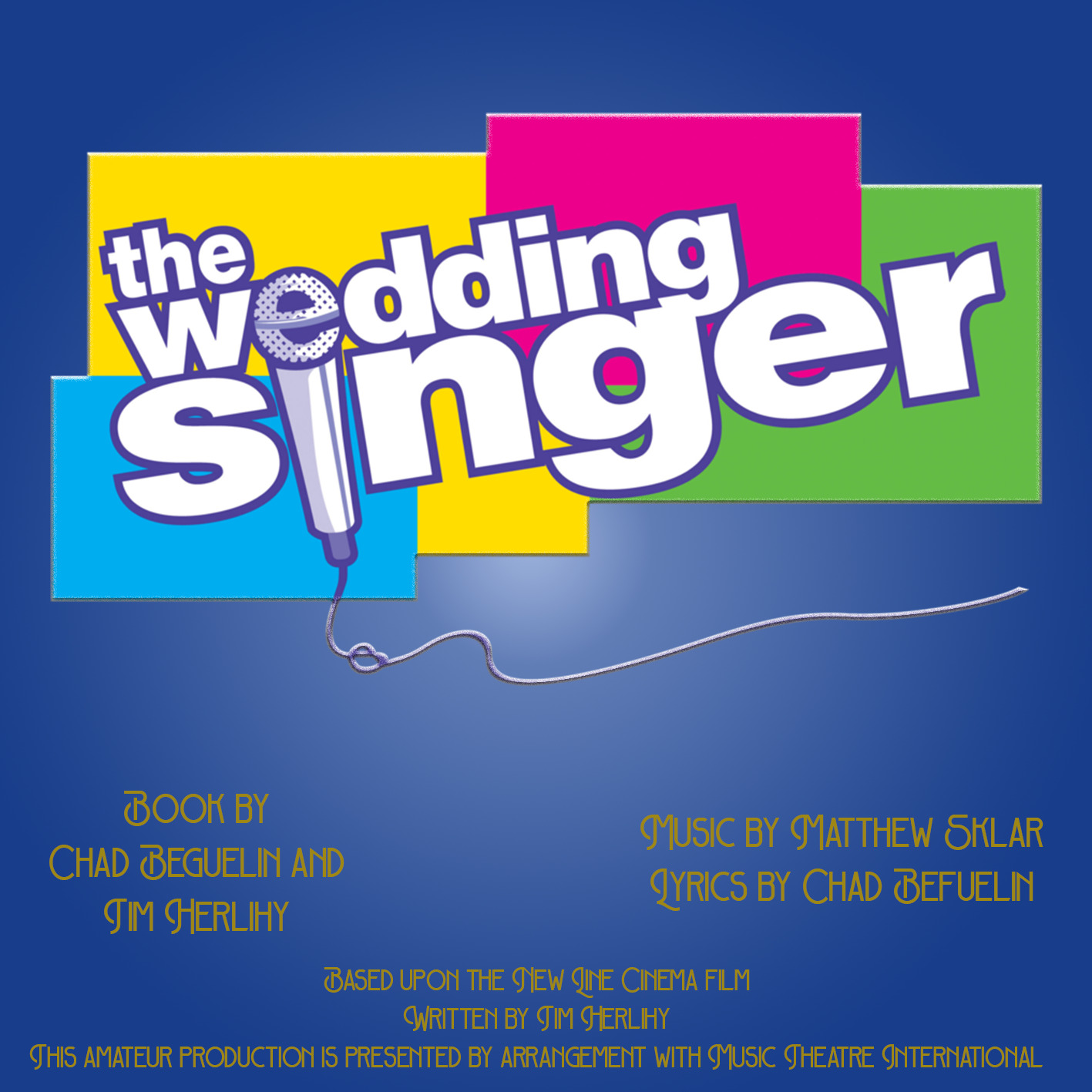 The Wedding Singer the Musical
It's the year 1985. Hair is ginormous, greed is at an all-time high, and wannabe rockstar Robbie Hart is the most coveted wedding singer in New Jersey. When Hart's fiancée says 'I don't' at the altar, he slips into a vengeful depression determined to make every wedding just as awful as his own. But can the kindhearted Julia and her best girlfriend Holly convince Robbie to crawl out of the dumpster and get back into the spotlight? Or will he see her walk the aisle with the Wall Street wolf Glenn?
Join The Billericay Theatre Company in this feel-good musical! Based on the movie of the same name, it is sure to get your toes tapping from start to finish.
Recommended age 12+ – Parental Guidance is suggested for this musical.
Share This Story, Choose Your Platform!