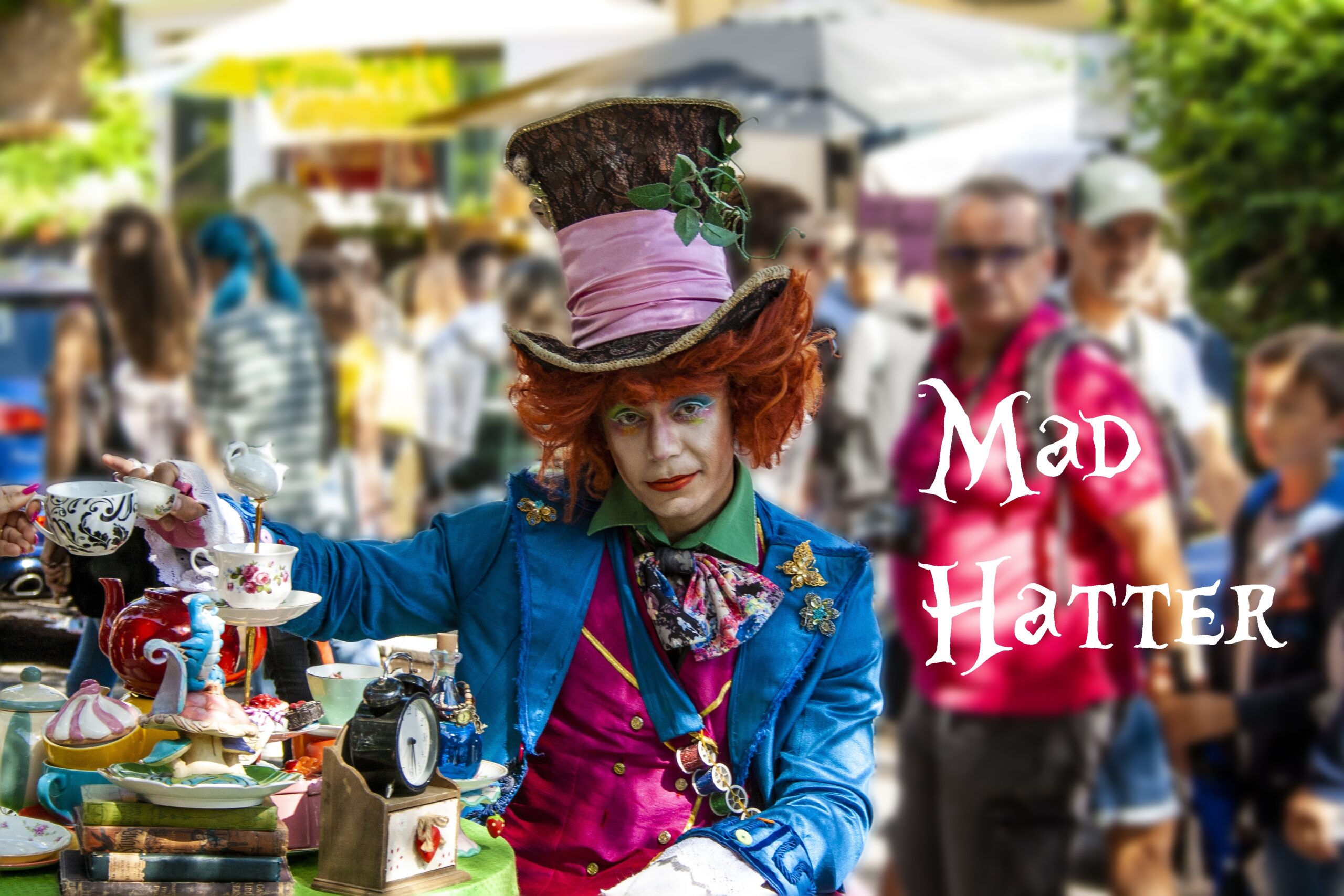 Mad Hatter's Cocktail Party
Join us for a 'Mad' Cocktail Party like no other!
An Alice in Wonderland themed Cocktail Night including live music! £5 cocktails* all night
Hot food available from the Food Hut.
5pm – 11pm
Tickets £12
*Ozmopolitan, Tina Colada, Thoroughly Modern Mojito. Motown Martini, Six on the Beach, Starlight Expresso Martini, Woo Woo Rock You
Share This Story, Choose Your Platform!